I was shopping for my daughter's most-excellent fourth grade teacher (and now my 4th grade teammate), and I found this! Owls? Yes, please! This is what my sweetling made for her teacher, which completely outshone the lovely little gift I had picked up. It is a duct tape wallet, monogrammed to boot! My girl even tucked a dollar in it.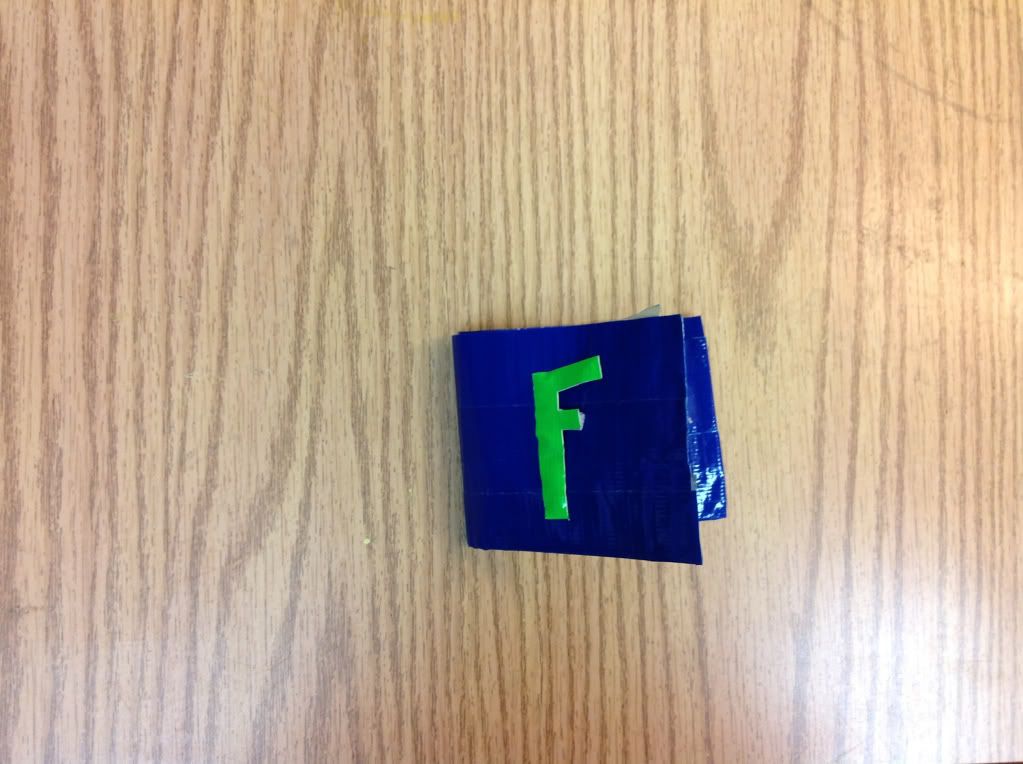 Today was our last day of school, and my last day teaching first grade for a couple of years. I feel gleeful and heavy-hearted. Change is good, but change is hard. I will miss my firstie teammates. Next to Christmas eve, I think the first night of summer vaca is my favorite time on the entire year. I even like it better than my birthday. There is a
whole summer
of potential stretching out in front of me. I can't get any more time off than I have
right now.
I usually crawl into bed and crack open my well-read copy of Twilight, and stay up until 3 am reading. But thanks to 50 Shades I have no desire to read about Edward and Bella because
50 Shades totally ruined Twilight for me.
Not because 50 is better, it is because it is the
same story
with lots of sex. The only real difference I can find is that Edward/Christian hurts women during sex, but one feels guilty and the other one likes it. Maybe I should sneak downstairs and snag Twilight anyhow. It doesnt seem right to break with tradition.