I am spending this first week of freedom with my sister at the lake. While my sista picked up a few supplies at WallyWorld today I watched this while waiting in the car with my naughty bagel-eating dog...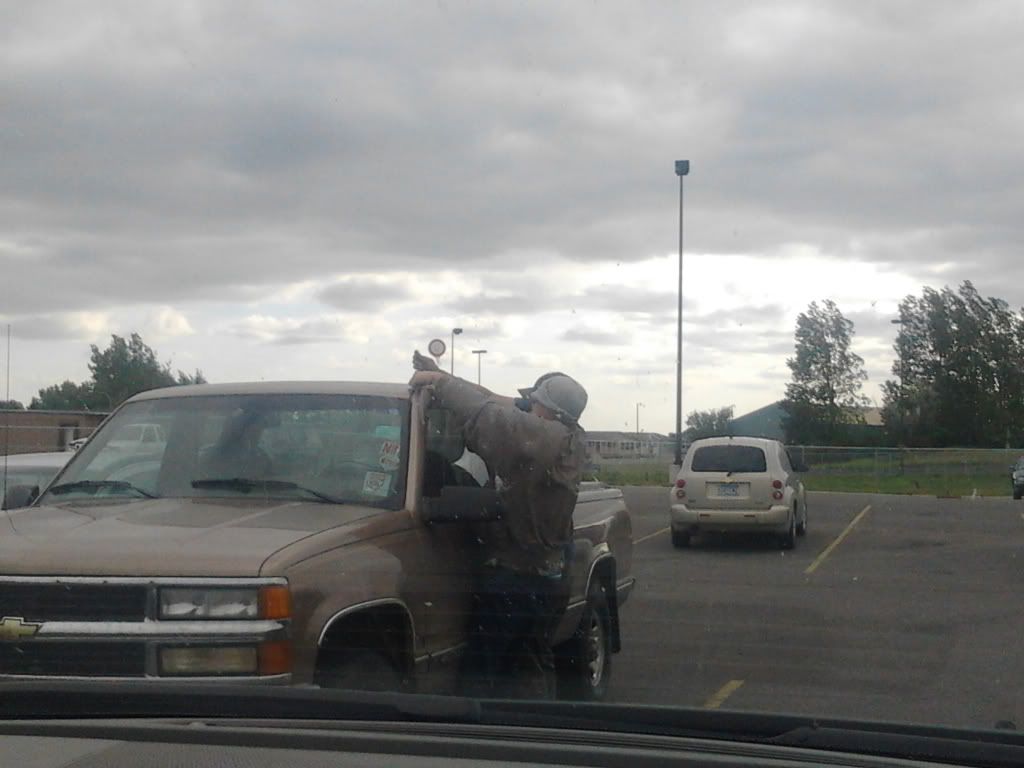 These poor dudes were unlocking their truck with an assortment of locksmith tools including a hanger, a driveway marker, and a folded up pack of cigarettes. It wasn't exactly funny, but it was highly entertaining. I can be amused because I have locked my keyes in my car many times.
I have the bulk of my stuff moved into my new classroom. This is a huge improvement over most years, when i shove everything into my cabinets, just like I used to clean my bedroom when I was a kid.
Did i mention that I am organizing a student garden at school?